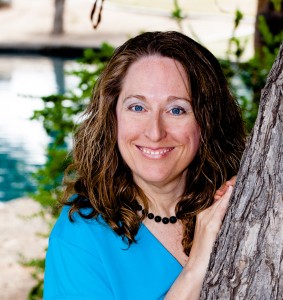 Credentials: Licensed Psychologist, Certified Psychodramatist, Trainer, Educator, Practitioner.
Work Setting: Private outpatient practice providing individual and family therapy for kids, teens, and their families. Primary focus is family-of-origin issues, including trauma and other events leading to anxiety, depression, and ineffective coping mechanisms.
First Psychodrama Experience – Observing Marcie Edmonds lead the psychodrama group at PCS in Scottsdale, AZ, 2004.
Favorite Psychodrama Moment – Sitting on a cloud in surplus reality with my deceased father, telling him about the time my cellphone went off while I was receiving a rectal exam as part of the care I received following a nearly-fatal motorcycle accident.
TEP Trainers: Ann E. Hale, Susan Powell
CP Trainers: Dorothy Baldwin Satten, Rebecca Walters
Also Trained by: Mort Satten, Zerka Moreno, Judy Swallow, Susan Aaron, Jean Campbell, Donna Little, Mary Anna Palmer, and others
Vision for API: To offer high-quality training experiences, innovative products, and networking activities that facilitate profound healing, education, and connections that promote the recognition, wide-spread use, and the reputation of psychodrama and sociometry by an Institute that will exist beyond its Founders.
More About Marlo: http://www.drmarlo.com/
Call Marlo – 602-456-1889
Consult with Marlo – PAY ONLINE – Then call or e-mail to schedule your Consultation