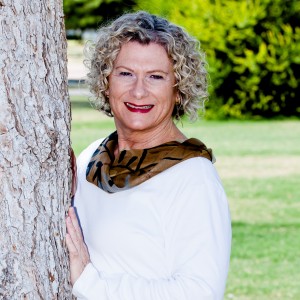 Credentials: Licensed Professional Counselor in Arizona, Certified Practitioner of Psychodrama for 20 years, American Group Psychotherapy Association Certified Group Practitioner
Work Setting: Outpatient counselor and psychodramatist in Arizona and Canada specializing in Trauma Recovery from both past and recent traumas.
First Psychodrama Experience – I was interviewing for the position of Psychodrama Liaison (I had little understanding of psychodrama) at Camelback Hospital and participating in a session was part of the interview. I fell in love at first sight! Got the job, too!
Favorite Psychodrama Moment – In a recent training, hearing my trainer tell me my directing was "brilliant" after many years away from training in Psychodrama.PAT Trainers:
CP Trainers: Elaine Goldman, Delcy Morrison, Ann Hale, Marcia Karp
Also Trained by: Rebecca Walters, Mary Anna Palmer, Kathy Norgard
Vision for API: With networking and collaboration we will deliver the highest quality training, education and supervision available while leaving a legacy that far outlives us. We hope to inspire individuals and thus the world, to use their creativity and spontaneity to connect and communicate with those around them in a healing manner. Psychodrama and Sociometry will part of the common lexicon and there will numerous resources available that fit for each consumer to enhance the visibility of psychodrama and sociometry.http://www. .com/
More About Debra: http://www.counselordeb.com/
Consult with Debra – PAY ONLINE – Then call or e-mail to schedule your Consultation