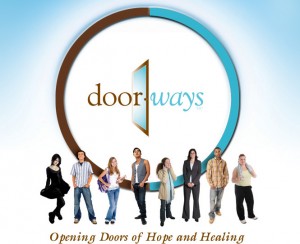 Doorways
Counseling and Psychiatric Services for Adolescents and Young Adults
1825 E. Northern Ave. Suite 200
Phoenix, AZ 85020
Here's what one of the Staff Members of Doorways said about the 8-11-12 Staff Training…
"I thought the presentation & interactions were very useful. If I was a therapist I would implement the tools & I would sign up for more information regarding Psychodrama. Also it was beneficial to see tools that my co-workers would use in their profession." — Trina Harper, Office Manager
 Xela AID
Xela AID empowers children and their families to break the cycle of poverty and to live healthier, more abundant lives through the opportunities afforded by education. We aspire to ensure that every child in our focus area is educated, and every family is safe, healthy, well-nourished, and equipped to be self-reliant; and to profoundly enrich the lives of volunteers.
111 Ocean Blvd. 4th Floor
Long Beach, CA 90802
Watch here for what the volunteer members of Xela AID are saying about the 1-26-14 Leadership Training..